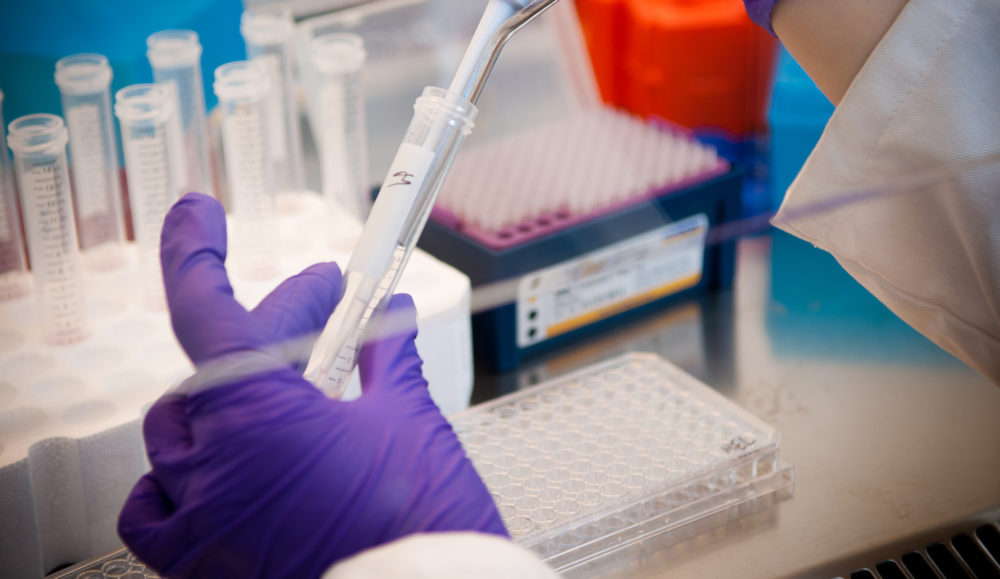 General February 2020
2019 CBE Activity - Growth continues with Asian expansion and licensing and acquisition support
Share
2019 marked significant growth for CBE, as partners expanded their training and projects into Asia and worked with global companies on potential investments and acquisitions.
We welcomed CBE's newest director, Justine Mann, who was also accepted by the Australian Pesticides and Veterinary Medicines Authority (APVMA) as an authorised auditor. Justine joined us as an Associate for approximately 6 months after completing her MBA and previously headed Regional Quality for Pfizer/Hospira and is extremely well credentialled in GMPs, PQS, Microbiology and Sterile Operations.
Here is a selection of some of our key activities:
Investment support
CBE worked with global investment companies on potential investments and/or acquisition with advice on technical risk and risk mitigation strategies particularly in the field of downstream processing of proteins.
Growing start ups
Alison Mew continued to provide strategic support for both start-ups and established bio-pharmaceutical companies, to support their development programs and ensure they have a defined path to market. Project management of multiple stakeholders to ensure development programs are planned and milestones achieved.
Expansion into Asia
Steve Williams headed the expansion of CBE's overseas activities with new projects in China, Thailand, Singapore, Indonesia, Korea and Hong Kong. Most of these projects revolved around obtaining GMP licensing to international standards such as PICs, EMA and FDA and industry training to international standards.
Lead trainer in Hong Kong
CBE was selected to deliver two major training initiatives in Hong Kong in 2019. The Hong Kong Pharmaceutical Manufacturers Association (HKPMA) appointed CBE as their major trainer for their Continued Professional Development (CPD) as part of the ongoing industry education for Authorised Persons (APs).
CBE was also selected to deliver a new course for the Chinese University of Hong Kong (CUHK) in Biopharmaceutical, Pharmacopoeia and Accreditation. The course kicks off in January 2020.
TGA approvals
We supported Pure IV, based in Perth, to obtain a TGA GMP license for sterile injectable compounding.
Project management
Paul Fletcher is close to completing a Project managing a global IT systems rollout for one of the world's largest biopharmaceutical manufacturers.