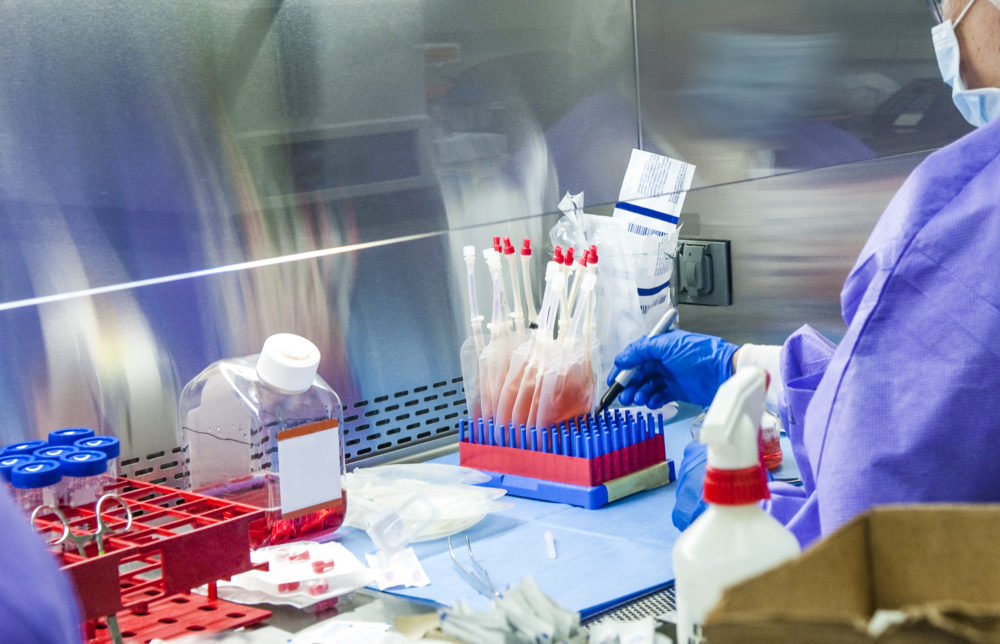 General October 2019
Clinical Trials on track, CBE's September Activity Report
Share
CBE has been busy over September, preparing several clients for upcoming licensing inspections and moving towards clinical trials.
Two CBE clients have undergone inspections for a new manufacturing license or to extend to their existing license. We also continue to assist several other organisations working towards new manufacturing licenses, from a major biologics clinical trial manufacturing site to a new radiopharmaceutical facility.

Alison Mew provided ongoing coordination in the development for a Phase I clinical trial of a new malaria vaccine, and the trial is on track for completion by early 2022. Alison also provided manufacturing support to a pharmaceutical start-up company that has in-licensed a novel biological orphan drug, with toxicological and clinical studies to be conducted in 2020.
Read more about our work below:
GLP Inspection. Conducted a GLP inspection on an animal trial facility, on behalf of a client who is developing novel biological therapeutic products based on extracellular vesicles. This proof of principle trial will be conducted before the end of 2019
Audit preparation. Support to an In-vitro diagnostic company for audit preparedness of an external audit scheduled in October
Quality System development. Support for a start-up company developing a novel biological product
Risk Assessment. Development of risk assessment process for a hospital based compounding facility
Provided Sterile aseptic and Microbiology expertise and validation support to facilitate TGA license
GMP License Extension. CBE supports a long standing client in their application for a solid dose license manufacturing license extension. The site is expecting a licensing inspection in October
Clinical Trial GMP Gap Analysis. CBE consultants conducts a GMP gap analysis for a one of our API R&D development companies in anticipation of a TGA inspection later this year. The gap analysis revealed that the firm is well on track to achieve their license for the manufacture of Phase II clinical API materials
Hospital Sterile Compounding Pharmacies. Reviews, consulting and monitoring activity occurred at seven different sites across Victoria and New South Wales.