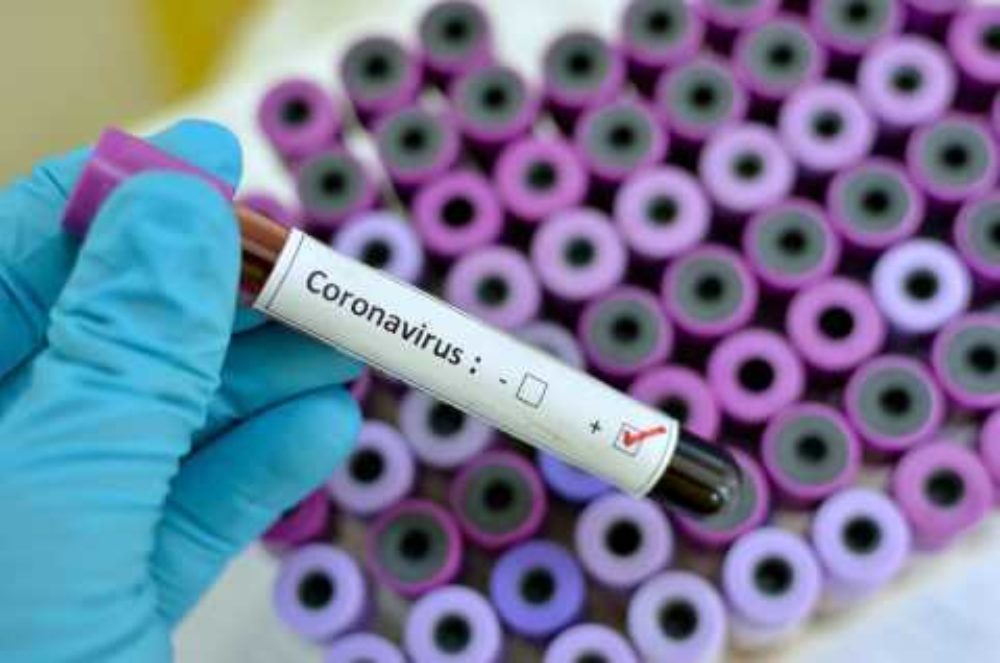 General Coronavirus March 2020
Plasma and hyperimmune immunoglobulin an option for COVID-19 treatment
Share
Insights from CBE's Jeff Davies into how plasma products could help Corona Virus victims. Before joining the Centre for Biopharmaceutical Excellence, Jeff was CSL's Executive Vice President and GM Asia Pacific with oversight of both plasma products and vaccine portfolios.
---
With the rapid expansion of COVID-19 (1) there is substantial activity around the development of vaccine and anti-viral therapies, but the development and testing of such products takes several months, creating a need for shorter term solutions to treat and reduce the effects of this potentially-fatal virus.
One promising approach is the use of plasma derived from patients that have recovered from infection (convalescent plasma), with positive indications from its use in China. Utilising hyperimmune immunoglobulin concentrates (derived from convalescent plasma), is likely to be an even more effective method.
Australia, as a consequence of long-term and sound policies in relation to supply of blood and blood products, is in a strong position to pursue this approach through the expertise of the Australian Red Cross Blood Service, CSL, the Therapeutic Goods Administration (TGA) and the National Blood Authority.

Reports are now emerging from China (2)(3), specifically Wuhan, that plasma from patients who have recovered from COVID-19 and shown to be free of the infectious agent (SARS-CoV2) is being used to treat severely ill patients. On the 28 February it was reported that 245 patients had been treated with this convalescent plasma with 91 of those showing clinical improvement.
There is emerging evidence that convalescent plasma and hyperimmune immunoglobulin concentrates are effective in treating severe acute respiratory infections of viral etiology (4). A meta-analysis (Mair-Jenkins et al, 2015) was conducted in 2015 and concluded, from an analysis of 32 studies, that there was consistent evidence for a reduction in mortality, especially when convalescent plasma is administered early after symptom onset. The conclusions were qualified by the need for further well-designed clinical studies. The topic of this approach to treat COVID19 is further discussed by Chen et al (5) in a recent Lancet publication.
A preferred alternative to using convalescent plasma would be to use hyperimmune immunoglobulin derived from convalescent plasma. The benefits of this over convalescent plasma are:
Increased concentration of SARS-CoV-2 antibody titre
Controlled level of SARS-CoV-2 antibody titres
Improved safety as methods to produce hyperimmune immunoglobulin concentrates include viral inactivation and removal steps
Ability to treat patients with lower volume infusions
Supply of these hyperimmune immunoglobulins will be limited by plasma supply. While there is potentially a large pool of convalescent plasma donors in China it is likely that this plasma will be restricted to treating Chinese patients. Indeed a scenario where the use of such products, should they be developed, will be limited to use in countries from which the plasma is derived is likely given the severity of this disease and restricted plasma supplies.
Lead time for producing and testing such concentrates, once a source of plasma is established, is weeks rather than months and such products have well established safety profiles. Such concentrates can play an important role in treating the severely ill and also preventing infection of healthcare workers.
Such a therapy is not a panacea for this disease but is likely to be a worthwhile investment in the short term for elderly and immunocompromised patients while we await for safe and effective vaccines and anti-virals to be developed. Blood collection facilities, plasma product producers and regulatory authorities would be wise to put plans in place now with the aim of expediting supply of this therapy given the scale of the COVID 19 outbreak.
---
Coronavirus disease (COVID-2019) situation reports, (2020). World Health Organisation. Available at: https://www.who.int/emergencies/diseases/novel-coronavirus-2019/situation-reports
Huaxia, (2020). 'China puts 245 COVID-19 patients on convalescent plasma therapy', Xinhua.net, 2 February. Available at: http://www.xinhuanet.com/english/2020-02/28/c_138828177.htm
Live Mint, (2020). 'China develops convalescent plasma therapy for coronavirus patients', 14 February. Available at: https://www.livemint.com/news/world/china-develops-convalescent-plasma-therapy-for-coronavirus-patients-11581691767957.html
Saavedra-Campos, M., Baillie, J K., Cleary, P., Khaw, F., Lim, W., Makki, S., Rooney,Kevin D., Nguyen-Van-Tam, J. and Beck, C. (2015). 'The effectiveness of convalescent plasma and hyperimmune immunoglobulin for the treatment of severe acute respiratory infections of viral etiology: a systematic review and exploratory meta-analysis', The Journal of infectious diseases. Oxford University Press.
Chen, L., Xiong, Jing., Bao, Lei and Shi, Yuan. (2020). 'Convalescent plasma as a potential therapy for COVID-19', The Lancet Infectious Diseases. Elsevier.