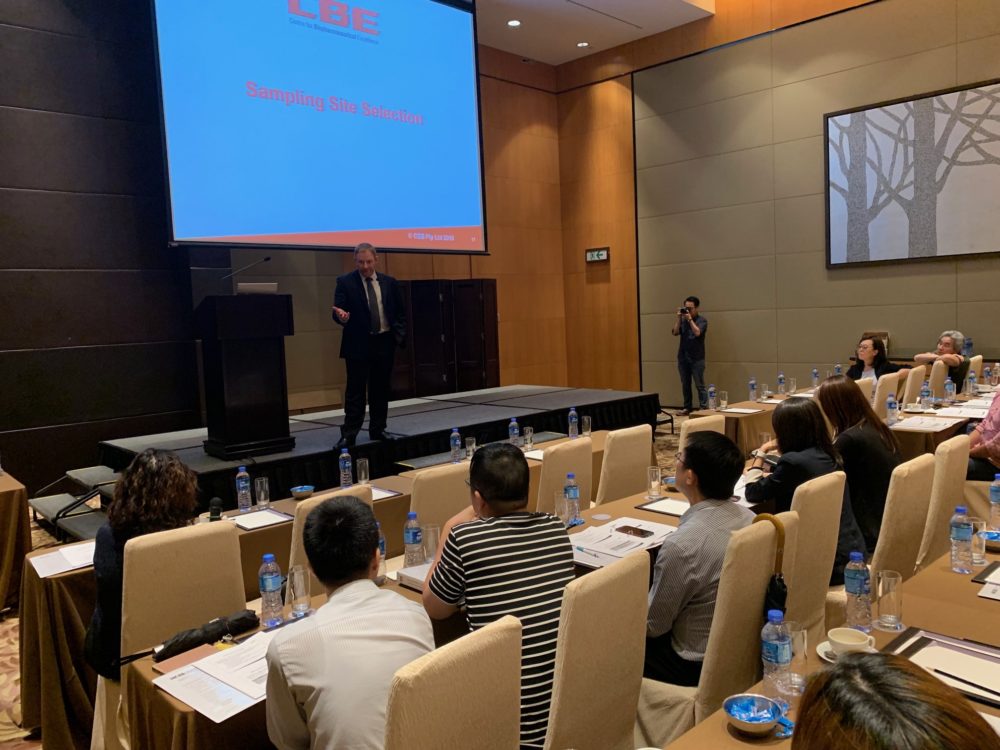 Training September 2019
CBE selected to design and conduct Hong Kong's training and professional development programs across Pharmaceutical Manufacturing
Share
The Hong Kong Pharmaceutical Manufacturing Association (HKPMA) has selected CBE Pty Ltd to design and conduct Hong Kong's continuing professional development industry education program.
The programs are underwritten by Hong Kong's Government, and are crucial to its transition to the international standard for Good Manufacturing Practices (GMPs), which has opened up global markets for local manufacturers.
Hong Kong's move from WHO to international standards, initiated in 2015, requires more stringent oversight of manufacturing standards by Quality Assurance teams, and in particular the Authorised Person, who is ultimately responsible for the quality of medicines released to the market.
President of HKPMA D. Celine Cheng said the association placed a high priority on its role in the Continuing Professional Development (CPD) of Hong Kong industry managers and Authorised Persons. "We see this as a key factor in the continued growth of our industry," she said.
"We have selected CBE to design and deliver the majority of our CPD program content because CBE consultants have always delivered highly professional, leading edge and engaging industry GxP training programs to our members."
In 2018 the HKPMA asked the CBE team to help design the 17 module CPD program and also invited CBE trainers to deliver selected modules over the 3 years of the program. To date CBE have conducted 2 programs delivering current trends updates to the PICs CGMPs (V14) and other key industry initiatives to over 80 participants.
In June 2019 CBE introduced a module on Cleaning Validation which was attended by over 85 participants. A further module on Supply Chain Integrity and Supplier Assurance is scheduled for December 2019.
"We are pleased to be expanding the partnership across a range of development and training programs and are confident these will further enhance the capacity and reputation of our industry," Dr Cheng said.
"The partnership with CBE has benefitted our members and enhanced the industry in Hong Kong as a whole."
The Cleaning Validation program was led by Maurice Parlane, supported by Steve Williams, over three days. The theory was delivered on the first day, followed by "hands on" practice.
As a result of the success of this module CBE has been invited to design and deliver additional enterprise level workshops on Cleaning Validation at two manufacturers as a pilot program on technology application enhancement.
"The intent of these programs is to directly pass on practical application aspects of the public training via expert CBE coaches," said CBE director Steve Williams.
The transition of Hong Kong's pharmaceutical industry from regional regulations - based on WHO manufacturing standards - to international standards based on the European system of regulation, was begun by the Hong Kong Government in 2015.
The industry and the Government regulator understood that the Authorised Persons and their Quality Assurance teams, needed an international standard program of continuing education and ongoing professional development to successfully fulfil their roles. The mandatory CPD curriculum was introduced in December 2018 by the Hong Kong Pharmaceutical Manufacturers Association.